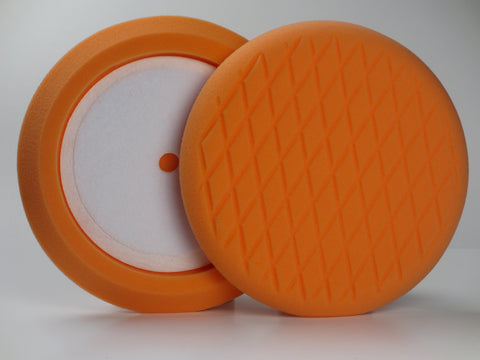 5 Inch Orange Light Cutting Foam Buffing Pad
5 Inch Orange Light Cutting Euro Foam Buffing Pad with  and hook and loop backing.
This is a multi-purpose pad that will remove scratches and swirl marks while leaving a smooth flat surface. It works well with both heavy polishing compounds or micro-fine compounds.
Professional Grade Euro Foam Pads without spending Professional Grade Cash!
---
We Also Recommend
---