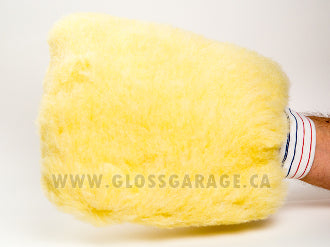 SM Arnold Spun Gold Wash Mitt - 8 x 11 Inch
SM Arnold's finest car wash mitt. Made from heavy duty, long wearing Lorene synthetic fibres. These highly efficient, scratch proof, double faced mitts will load up with an abundance of soap and water to safely and gently lift and float grime from your cars surface.
Works well with SONAX Gloss Shampoo Concentrate and other quality body work shampoos.
Mitt comes with a cuff and measures 8.00" x 11.00"
Made in USA
---
We Also Recommend
---